Export: Solenoid valve in India, Solenoid valves manufacturer in Ahmedabad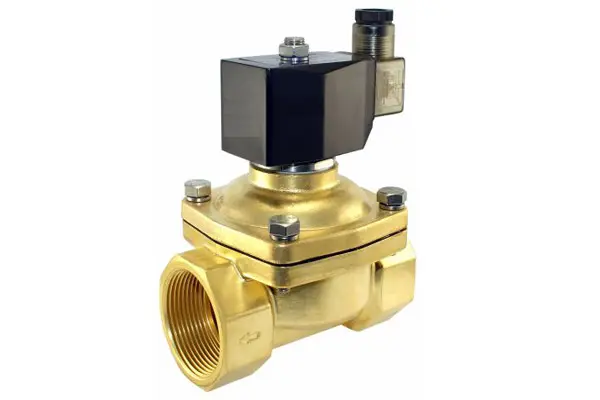 We are leading well known Solenoid Valve Manufacturer. We provide a wide range of Solenoid Valves used in different applications and media, some of which are the Pilot operated the Semi lift diaphragm, the Piston operated the Union type, and others. There are mainly two types of solenoid valves that are most useful because of their power saving function: A normally open solenoid valve and a normally closed solenoid valve. The normally open valve is energized to stop the fluid and the normally closed valve is energized to open the fluid. We offer various customization options to our customers as per their requirements and demands. 
We boast of having maintained a high product quality because of our total in-house production facility and our well set quality inspection department. Our valves are best known for their long durability, low cost maintenance, light-weight, and compact design. These valves are used to control high & normal pressure Air, Water, Hot water, Steam, Chemicals, Oil, Gas, Vacuum and other high temperature fluids. They have a safe performance in hazardous environments and they control inflammable media as we provide flameproof and explosion proof coils with these solenoid valves.