Best Quality Spring Loaded Safety Valves & Pilot Operated Safety Valves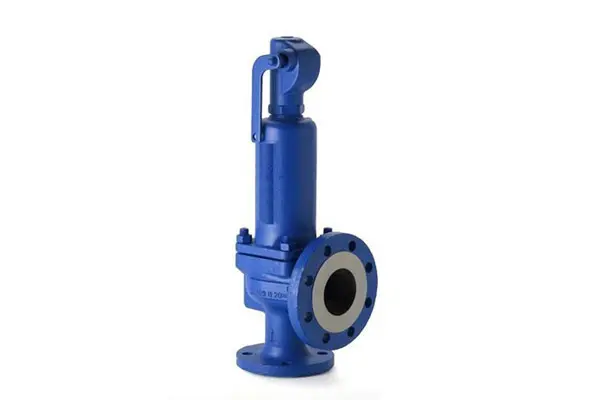 Our Company reputed name in the Industrial market for manufacturing 100% quality Safety relief valve (Safety valves), Pressure safety valve manufacturers in India; also supply & export Pressure Reducing & Safety Valve in Ahmedabad.
Safety valve is a valve that acts as a protection of equipment from exploding or damaging and it is mainly installed in pressure vessels such as chemical plants, electric power boilers and gas storage tanks.  When the pressure becomes higher than the set pressure, "Disc" starts to lift and discharge the fluid.
Key Tags : Safety Valves, Safety Valves Manufacturer, Safety Valve Supplier, Safety Valve distributor, Safety Valve Dealers, Safety Valve in India