Prominent & Leading Globe Valve Manufacturer, Globe Valves Supplier from Ahmedabad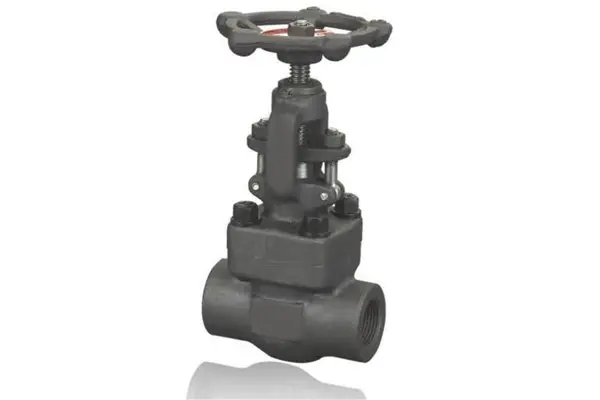 The 4matic valve automation  is the Best Globe Valve Manufacturers in India and suppliers of Industrial Globe Valves exporters all over the world.
4Matic brand globe valves are manufactured and designed to provide maximum service life and dependability. Our company is an ISO certified globe valves manufacturing company in Gujarat-India offer high quality and reliability steel globe valves and globe valves at most suitable prices.
Forged Globe Valves are extensively used through-out the energy, process, and hydrocarbon & the power industries. 4Matic Valve Automation has become a trusted name in valve industry making for forged globe valves mfg in India today.